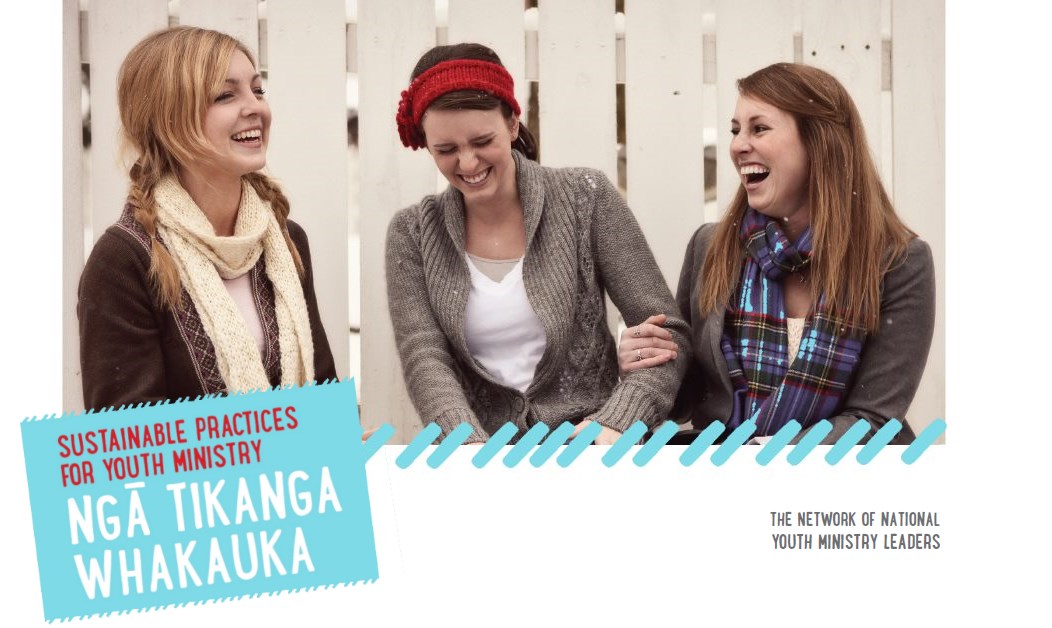 Practical help for your Church
This resource is meant to help churches take a significant step towards sustainable youth ministry. Longevity for youth workers leads to better serving and loving young people in the name of Christ.
Volunteer Edition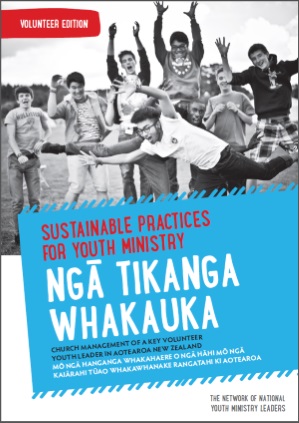 CHURCH MANAGEMENT OF A KEY VOLUNTEER YOUTH LEADER
IN AOTEAROA NEW ZEALAND
MŌ NGĀ HANGANGA WHAKAHAERE O NGĀ HĀHI MŌ NGĀ KAIĀRAHI TŪAO WHAKAWHANAKE RANGATAHI KI AOTEAROA
Employed Edition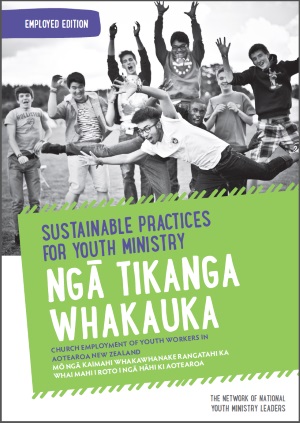 CHURCH EMPLOYMENT OF YOUTH WORKERS IN
AOTEAROA NEW ZEALAND
MŌ NGĀ KAIMAHI WHAKAWHANAKE RANGATAHI KA WHAI MAHI I ROTO I NGĀ HĀHI KI AOTEAROA
"Every church I've served has genuinely wanted to support their youth workers – both the pastors and the volunteers – but most haven't been quite sure how to go about it. Now the 'Sustainable Practices' resource gives congregations a concrete place to begin – and gives youth workers hope: Yes, somebody cares and wants to help."

- Kenda Creasy Dean, Professor of Youth, Church & Culture, Princeton Theological Seminary.